' Us '
We grow businesses by people love.
We are an Internet of Things(IoT) and Wearable Computing focused company. Currently helping few large companies to design wearable and payment terminal devices for emerging markets.
Our team is strong and powerful and their experience goes into the designing solution that will go beyond Hardware and Software to have larger vision and value that will drive what we do on day to day basis.
' Feat'
The future depends on what we do today.
We received the Startup award in Bangalore for our contribution towards citizen safety.
A startup funded by Ministry of Electronics & Information Technology, Govt of India in collaboration with International Institute of Information Technology (IIITB), Bangalore, working for a social cause and focused towards solving a problem related to human safety.
Utilizing the cutting edge AI based Android Platform, Google Firebase supported by power packed Qualcomm Hardware Platform with a fusion of IOT and Blockchain.
' Awards '
We grow businesses by people love.
Digital Trailblazers award from the State of Karnataka for their pioneering work in the field of wearable Digital Technology for the safety and protection of the people of India.
Team
We grow businesses by people love.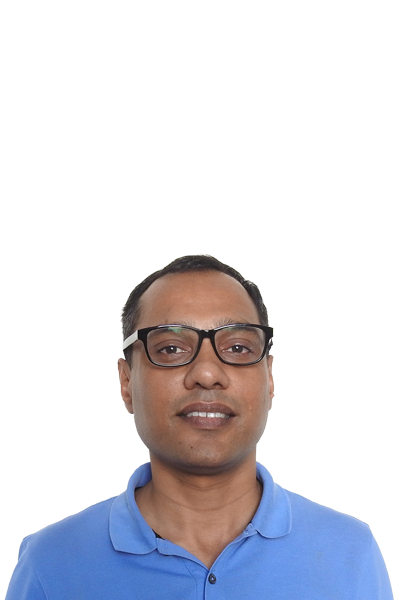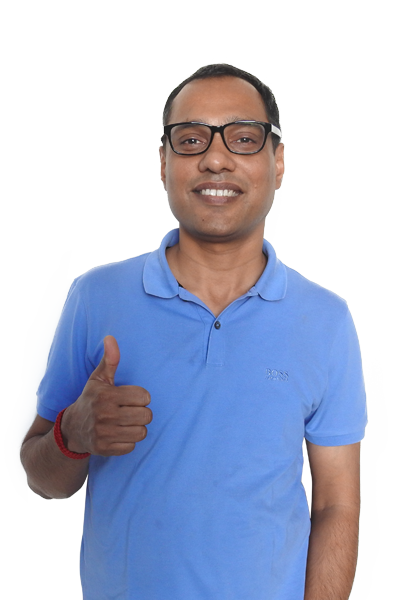 Vikas
The Troublemaker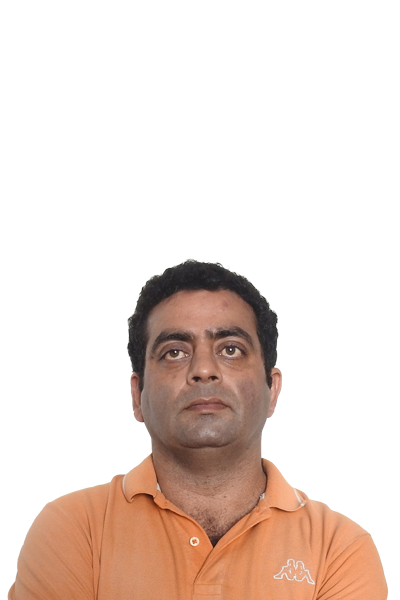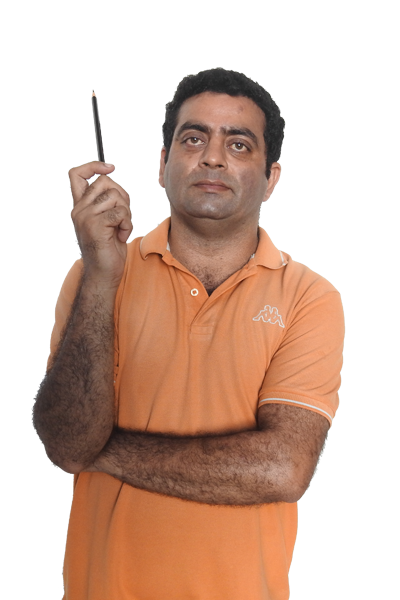 Kaushik
The Brain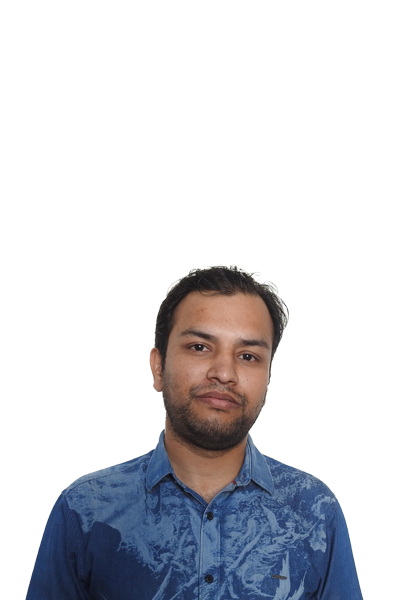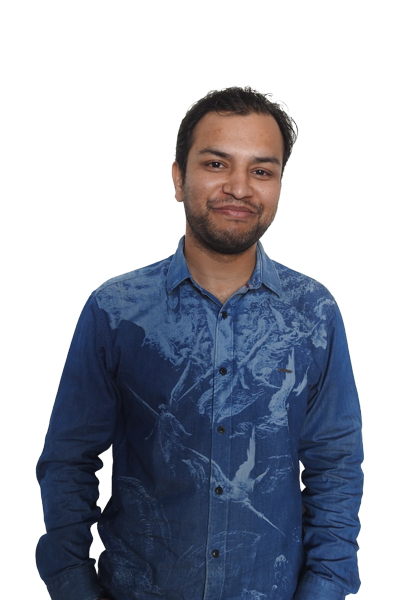 Lokesh
Embedded Hacker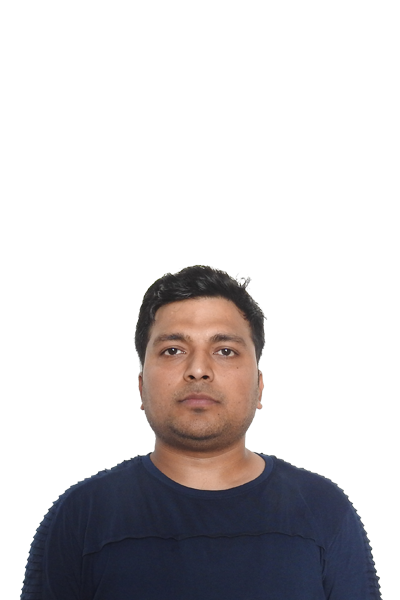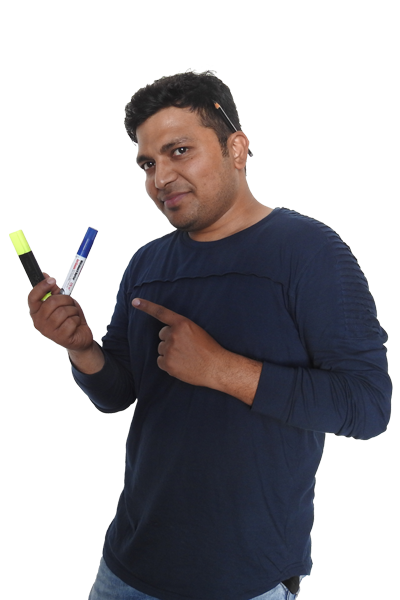 Ranjit
The instigator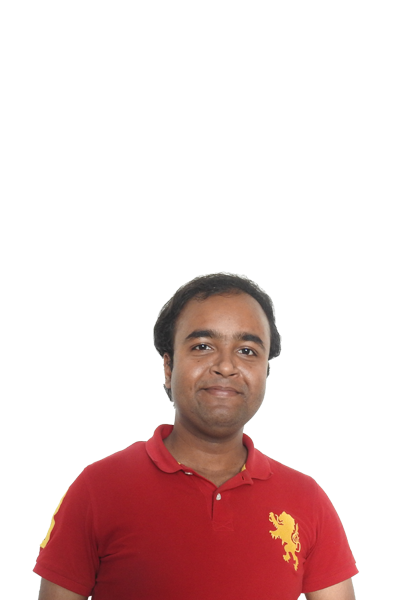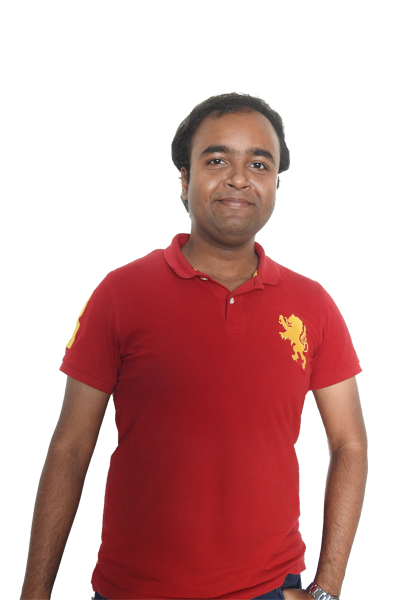 Falguni
"Code;" Specialist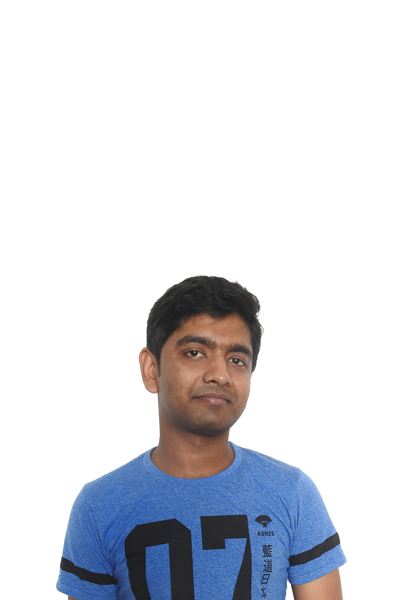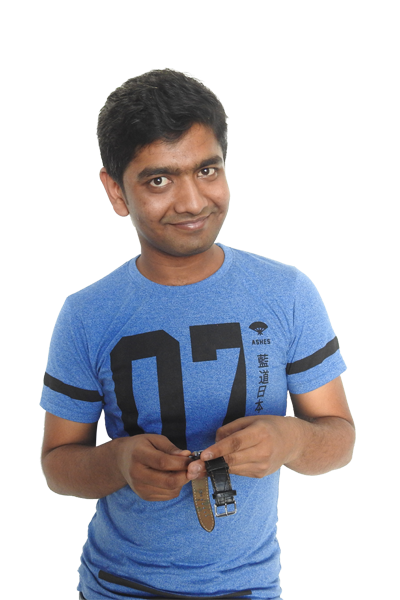 Suvendu
Leaner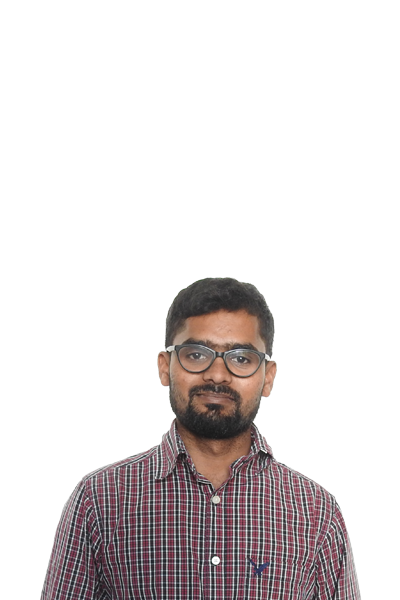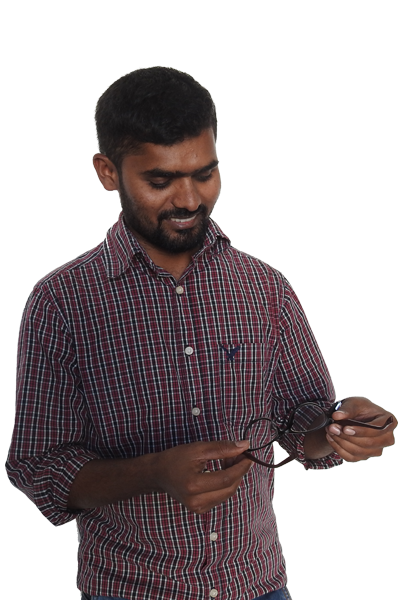 Lokesh
Leaner